A Few Words
About Our Women's
Health Clinic
Our Women's Health Department provides the highest of gynecological care. We understand that a woman's body goes through many changes during their lifetime. Our board-certified Gynecologist is here to assist you through all stages of your life. Our trained specialists and staff pay attention to your individual needs and provide you with top-quality care, support and guidance.
Adam County Regional Women's Health includes a wide range of specialties and focuses from general gynecological evaluations and services to breast care and surgery. Women are recommended to begin scheduling gynecologist appointments when they become sexually active or at the age of 21. Your gynecological care should continue even after you enter menopause for your health and medical safety.
Our women's health services include:
Preventative health exams, routine gynecological care

Breast care and mammograms

Contraception and b

irth control

Sexually transmitted infections (STIs)

Genital wart treatment 

Pelvic pain, endometriosis, infertility, endometriosis

Endometrial biopsy and endometrial ablations

Breast cancer, ovarian cancer, and other female cancers

Benign conditions affecting the function of the female reproductive organs

Hysterectomy and female sterilization

Endometrial Ablations

Removal of genital warts, fibroids and cysts

Abnormal uterine bleeding and ovarian cyst

Mammogram and ultrasound
Call 937 695 0770 to schedule an appointment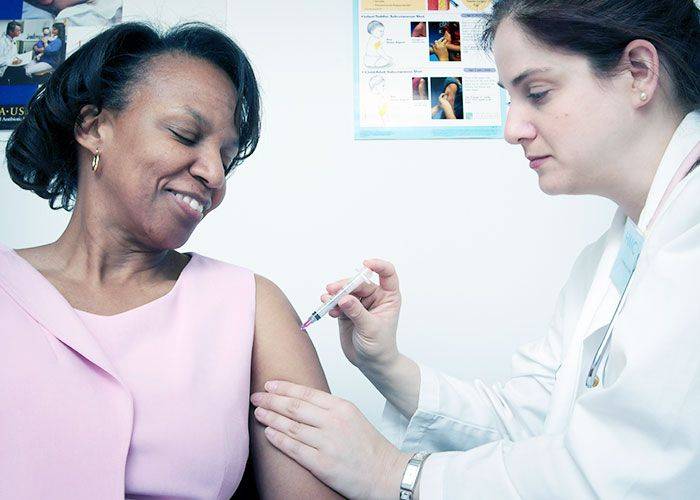 Healthy & Happy Patients
Our Satisfied Patients
Adams County Regional Medical Center continues to move towards a more patient centered approach where you will receive your care in a clean comfortable welcoming environment.