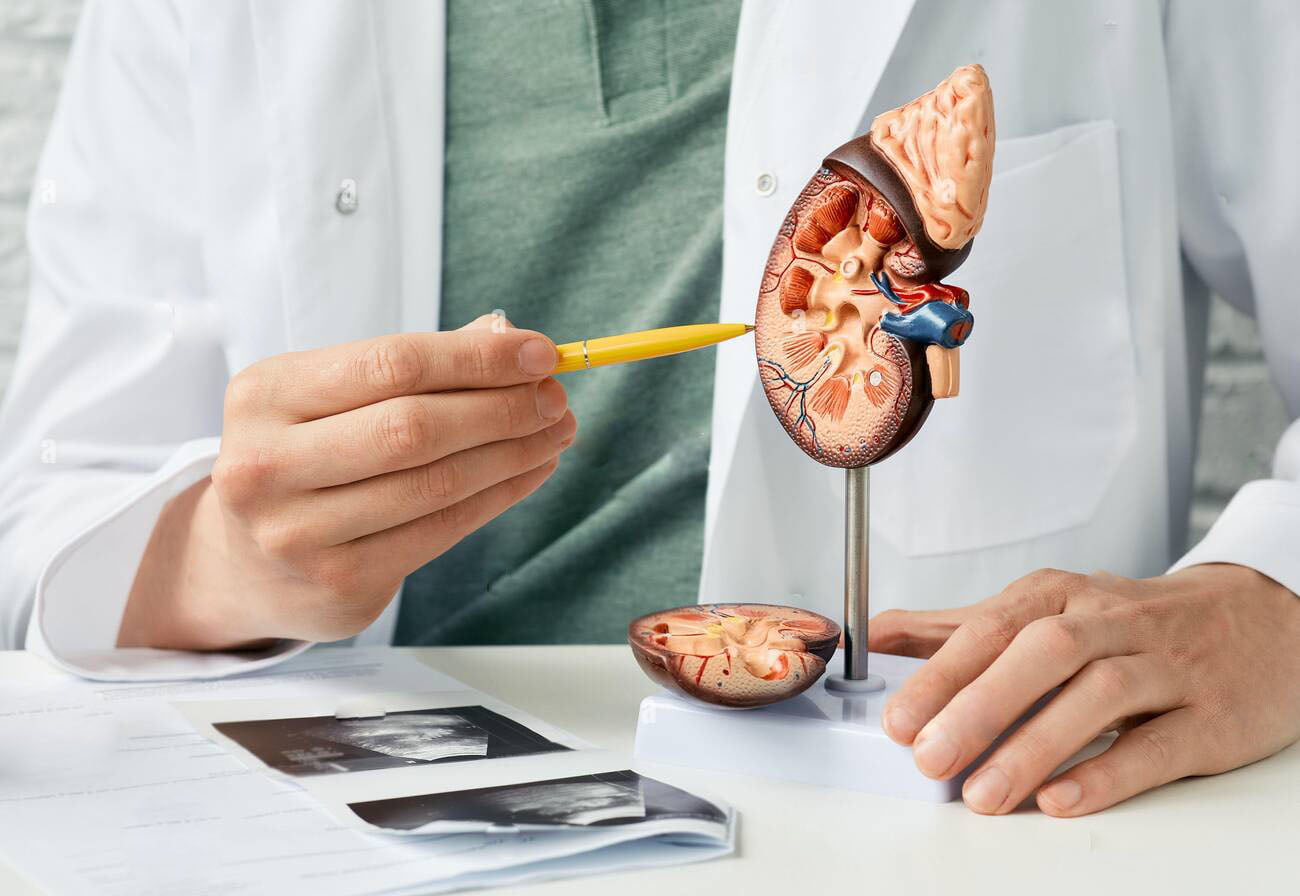 Urology
Urological services offer treatment for disorders of the kidneys, bladder, urinary tract, and male reproductive organs. At Adams County Regional Medical Center, we understand that urology issues are sensitive and can be difficult to discuss. We will work with you to get you back to your most comfortable self with compassionate care.
Urinary Disorders in Men, Women, and Children
Urinary Tract Infections
Kidney Stones
Urologic Cancers including Prostate, Kidney, Testicular and Bladder
Urinary Incontinence (Bladder Control Problems)
Male Infertility
Erectile Dysfunction (Impotence)
Vasectomy
ACRMC Family Medicine
With five convenient locations, ACRMC Family Medicine makes it easy to receive medical care for your entire family.
Emergency Care
The Bruce Ashley, M.D. Emergency Care Center is dedicated to treating all patients with dignity and compassion while providing them with the highest quality of care.