The Future of Healthcare
Telemedicine
Telemedicine is a way to provide healthcare without leaving your community or home.  Allows you to see the doctor/provider through a secure computer screen. The visit is otherwise the same - the doctor/provider is able to order prescriptions, labs and other testing.  The doctor/provider is able to see and hear you and even listen to your heart and lungs. Saves time and hassle of traveling distances to see a specialist. This is done so we can provide outstanding speciality care quickly and close to home.  Ask about Telemedicine for your next Cardiology, Vascular or Osteoporosis appointment.
To schedule Telemedicine call 937 386 3555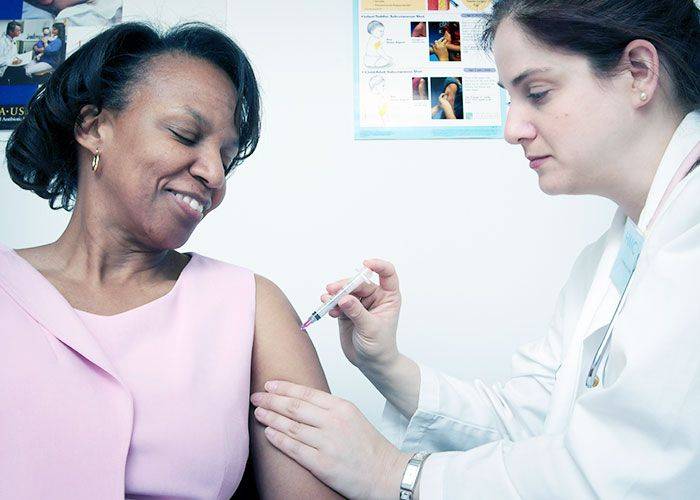 Healthy & Happy Patients
Our Satisfied Patients
Adams County Regional Medical Center continues to move towards a more patient centered approach where you will receive your care in a clean comfortable welcoming environment.