Geriatric Intensive Outpatient Program
Senior Life Solutions
Our Senior Life Solutions (SLS) program is a geriatric mental and behavioral health program which provides coping services to seniors 60+. Our helpful program assists our seniors with coping with depression, anxiety, grief, life changes, and large lifestyle adjustments. 
Upon enrollment, we use a simple evaluation to gauge your current life satisfaction and create an individual plan within the program to bring you back to full health and happiness. Our sessions meet 3 times a week and focus on developing and applying coping skills such as mindfulness and grounding, improving communication skills, and managing anxiety through supportive group discussion and activities. 
You can be referred to this program by family members, physicians, and other health professionals. If you or your loved one has recently experienced any of the following, this program might be the perfect fit for you:
Recently experienced a traumatic event

Lost a spouse or close family member

Loss of interest in previously enjoyed activities

Changes in appetite

Difficulty sleeping or changes in sleep patterns

Loss of energy

Feelings of sadness or grief lasting more than two weeks

Feelings of worthlessness or hopelessness
Managed by Psychiatric Medical Care based in Nashville, our SLS program is staffed by caring, trained specialists including a board-certified psychiatrist, licensed social workers, a registered nurse, and other professionals dedicated to the emotional well-being of the seniors in our community. 
Our program received an honorable runner-up placement for Program of the Year out of 93 programs considered across the United States. Our innovative program also brings in staff from around the hospital, including nurses and a nutritionist to provide physical health education in addition to promoting mental well-being.
Contact Senior Life Solutions at 937 386 3900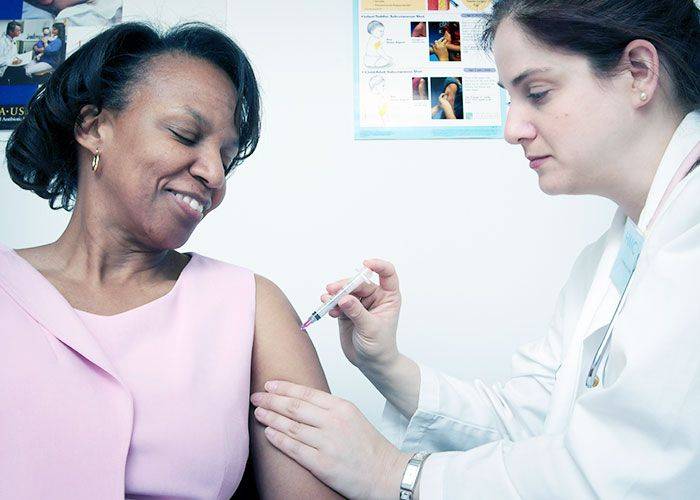 Healthy & Happy Patients
Our Satisfied Patients
Adams County Regional Medical Center continues to move towards a more patient centered approach where you will receive your care in a clean comfortable welcoming environment.