Learn How To
Request Medical Records
Health Information Management Department (Medical Records) processes and stores patient records for Adams County Regional Medical Center. The Medical Records Department also handles releases of patient medical records. This Department is located on the first floor of ACRMC.
All requests for hospital patient medical records are processed from the Health Information Management Department. We provide copies of medical records for personal review, continuity of care, and other needs. Medical records are scanned into a computerized system and can be easily accessed when requested. This state-of-the-art system allows our department to process requests for medical records in a timely and efficient manner.
Requests for patient medical records may be made in person, by phone or fax. A photo ID and a release of information form (see below) must be completed by the patient for medical records to be released. If the patient is a minor, a birth certificate or custody papers and a photo ID of the parent/guardian are required. Certain fees may apply.
---
Additional Documents
Notice of Privacy Practice
Medical Identity Theft- It Can Be Costly
Release of Information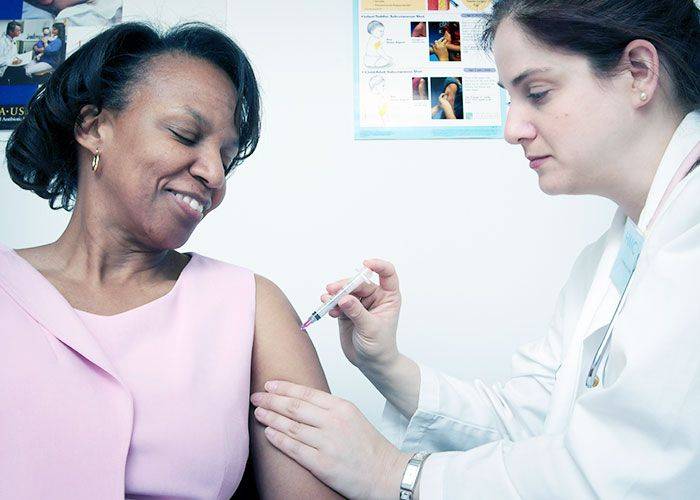 Healthy & Happy Patients
Our Satisfied Patients
Adams County Regional Medical Center continues to move towards a more patient centered approach where you will receive your care in a clean comfortable welcoming environment.