A Few Words
About Our
Outpatient Specialty Clinic
Adams County Regional Medical Center offers multiple specialists at our Outpatient Specialties Clinics. With nearly 20 types of specialists traveling from the Greater Cincinnati area to treat patients at our location, you can rest assured knowing you will receive the highest quality healthcare close to home. 
Our Outpatient Specialty Clinic offers the following specialists at Adams County Regional Medical Center:
Allergy/Immunology

Cardiology

Electrophysiology

EMG

Gastroenterology

Gynecology

Nephrology

Occupational Medicine

Orthopedics

Palliative Oncology

Podiatry 

Pulmonology

Sleep Clinic

Surgery

Telemedicine

Urology

Vascular/Wound Care
Click here for a full list of physicians located at our Outpatient Specialist Clinic Physicians. 
Call (937) 386-3451 to schedule an appointment.  
Insert monthly Outpatient Specialist Calendar here.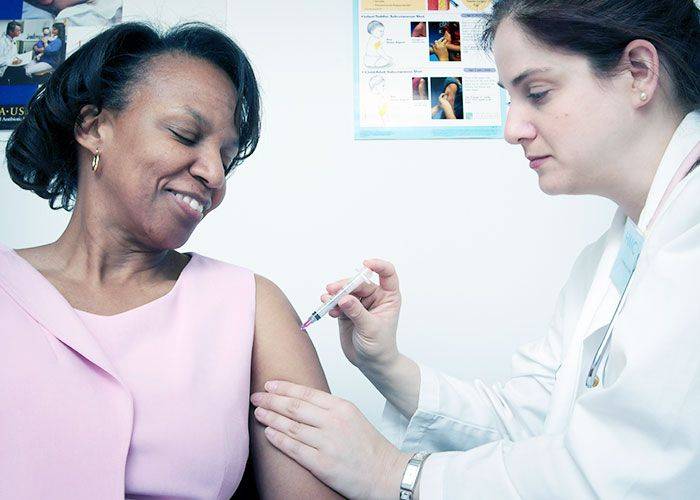 Healthy & Happy Patients
Our Satisfied Patients
Adams County Regional Medical Center continues to move towards a more patient centered approach where you will receive your care in a clean comfortable welcoming environment.