Total Hip Replacement Surgical Procedure in Seaman, OH
  Home → Services →  Orthopedics-sports-medicine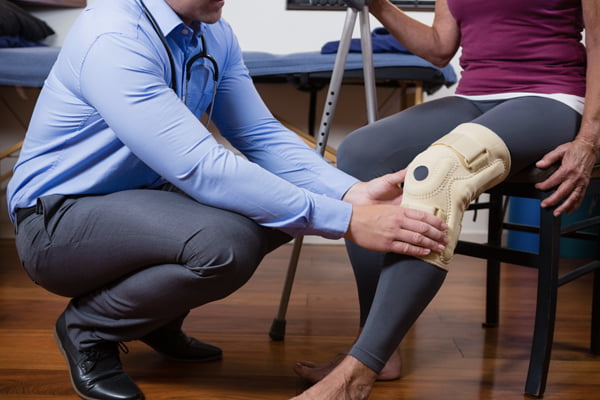 About Our
Orthopedics & Sports Medicine
Adams County Regional Medical Center is home to a team of expertly trained orthopedic specialists whose treatments improve the quality of life for patients of all ages.
Our orthopedists trained at some of the most prestigious medical centers in the region. Now, they bring that expertise to Adams and Brown counties, where they use the most advanced technologies and innovative approaches to treat our diverse patients. From relieving arthritis pain to healing sports injuries, our orthopedic team offers a wide array of treatment options, ensuring you receive care that is personalized to your needs.
ACRMC Family Medicine
With five convenient locations, ACRMC Family Medicine makes it easy to receive medical care for your entire family.
Emergency Care
The Bruce Ashley, M.D. Emergency Care Center is dedicated to treating all patients with dignity and compassion while providing them with the highest quality of care.