A Few Words
About Our Orthopedic Surgery Department
Orthopedic Surgery Center
In our orthopedic surgery department, we provide exceptional, personalized care for our patients. Our board-certified orthopedic surgeon previously worked as a Level 1 Trauma Surgeon where he performed complex orthopedic surgical procedures.  Here at Adams County Regional Medical Center we are here to serve our patients and work to provide the highest quality surgical care. We perform safe and effective outpatient surgeries using state-of-the-art procedures that include arthroscopy and the latest minimally invasive surgery techniques. 
The caring staff in our Orthopedic Surgery Department we place special emphasis on personalized patient education, which begins at the time of the pre-operative interview and continues throughout the last phases of recovery.  We make sure that all your questions are answered and that you are thoroughly prepared for orthopedic surgery. 
Orthopedic Surgery center include:
Knee surgery

Shoulder surgery

Hip Surgery

Elbow Surgery

Orthopedic trauma and fracture surge

General orthopedic surgery
To Schedule Orthopedic Surgery call 937 386 3633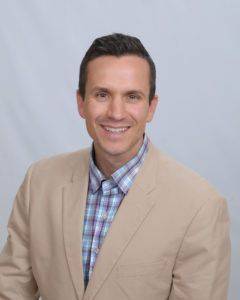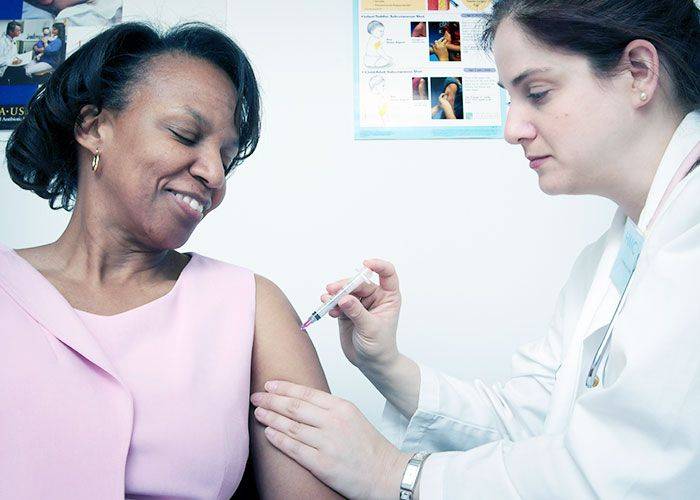 Healthy & Happy Patients
Our Satisfied Patients
Adams County Regional Medical Center continues to move towards a more patient centered approach where you will receive your care in a clean comfortable welcoming environment.