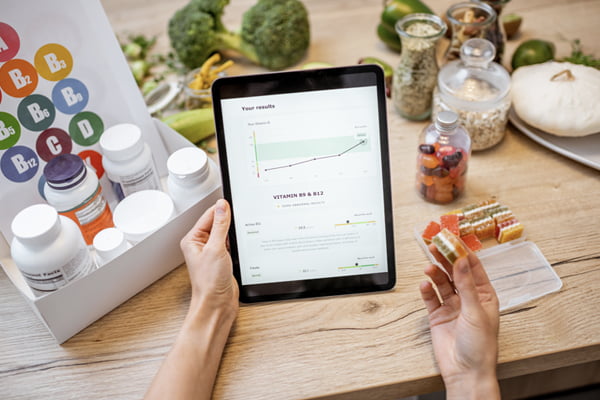 About Our
Nutrition Therapy
The Medical Nutrition Therapy program at Adams County Regional Medical Center is staffed by leading medical nutritionist. Our Registered Dietitian Nutritionist will assist you in setting nutritional goals to improve your health resulting in fewer doctor appointments, hospital stays, and reduced prescription drug use.
Our Registered Dietitian Nutritionist at Adams County Regional Medical Center offers outpatient nutrition counseling for those seeking guidance in good nutrition.
Conditions Treated
Diabetes
Kidney disease
Heart disease
Hypertension
Obesity and Weight Management
Medicare Part B covers three hours of Medical Nutrition Therapy for diabetes and kidney disease, or if you have had a kidney transplant within the last 36 months. If you have private insurance, check with your insurance plan for specific medical nutrition therapy coverage details. Your plan may cover nutrition counseling for a wide variety of chronic conditions and health concerns.
Ask your medical provider if a referral for Medical Nutrition Therapy, provided by our Registered Dietitian Nutritionist, is right for you.
Contact Information
Adams County Regional Medical Center
Department: Nutritional Therapy  
230 Medical Center Drive, Seaman, Ohio 45679
ACRMC Family Medicine
With five convenient locations, ACRMC Family Medicine makes it easy to receive medical care for your entire family.
Emergency Care
The Bruce Ashley, M.D. Emergency Care Center is dedicated to treating all patients with dignity and compassion while providing them with the highest quality of care.