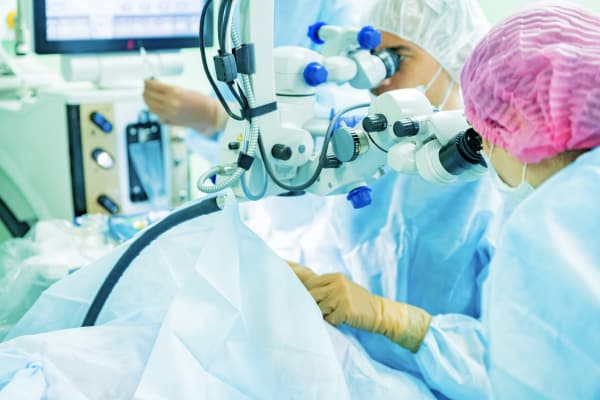 Nephrology
Kidneys are vital organs which clean our blood and remove poisons made in our body on a daily basis. Nephrology is a specialty of Medicine that concerns itself with the study of normal kidney function, diagnosis and treatment of kidney problems, and renal replacement therapy (dialysis and kidney transplantation). The nephrologists at Adams County Regional Medical Center are dedicated to providing excellent medical care for patients with kidney diseases. These physicians manage kidney disease by regulating blood pressure, regulating electrolytes, balancing fluids in the body, and referring patients to dialysis treatment.
Acid-base Disorders
Electrolyte Disorders
Nephrolithiasis (kidney stones)
Hypertension (high blood pressure)
Acute Kidney Disease
End-stage Renal Disease
ACRMC Family Medicine
With five convenient locations, ACRMC Family Medicine makes it easy to receive medical care for your entire family.
Emergency Care
The Bruce Ashley, M.D. Emergency Care Center is dedicated to treating all patients with dignity and compassion while providing them with the highest quality of care.