A Few Words
About Our Laboratory
Adams County Regional Medical Center Laboratory is staffed by leading medical laboratory professionals. This exceptional staffing and commitment to service provide our patients peace of mind that your tests will be performed accurately. The results are promptly sent to your physician after they are made available. We assist your physician in providing a timely diagnosis and prescribing the necessary medications. 
Hours of Operation
24 hours per day - 7 days per week - 365 days per year
Drug Screen Hours: Monday - Friday 8:00 am - 4:00 pm
Tests performed at ACRMC Laboratory include:
Anatomic Pathology

Transfusion Medicine

Chemistry

Coagulation

Cytology

Escreen Drug Screen

Hematology

Microbiology

Urinalysis 
For more information about laboratory testing, please click on the following link http://www.labtestsonline.org/   
Blood Donations 
The Hoxworth Blood Center located in Cincinnati, Ohio provides Adams County Regional Medical Center with life-saving blood components. If you would like to donate blood, you may call the Hoxworth Blood Center at 513-558-1200 or http://www.hoxworth.org/default.html. ACRMC holds a Hoxworth blood drive three times per year.  
Contact Information

Phone number:           937-386-3670
Fax number:                937-386-3679
---
Department Test, Preps and Other Documents Additional Documents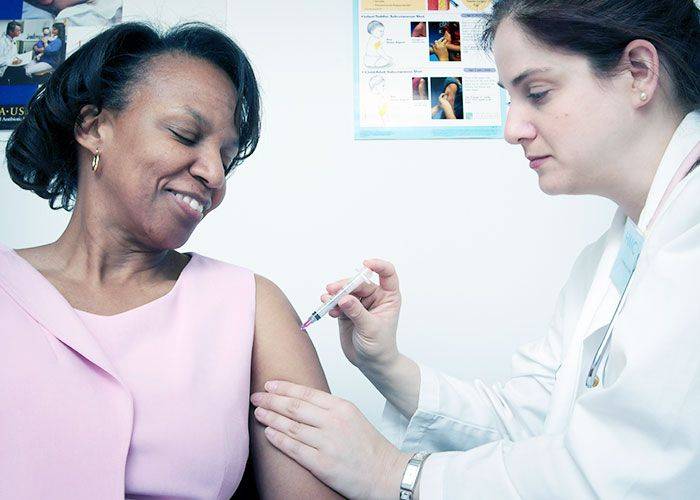 Healthy & Happy Patients
Our Satisfied Patients
Adams County Regional Medical Center continues to move towards a more patient centered approach where you will receive your care in a clean comfortable welcoming environment.