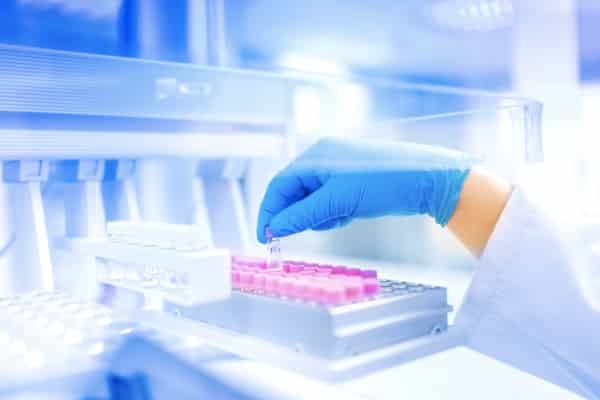 Laboratory
Lab tests are an important part of your healthcare. Adams County Regional Medical Center provides fast, reliable and convenient laboratory services with exceptional customer service.
Our full-service laboratory, accredited by the College of American Pathologists, performs tests that include microbiology, chemistry, hematology, immunology, urinalysis, and anatomical pathology. Adams County Regional Medical Center provides round-the-clock coverage 365 days/year. To provide constant care, a pathologist is on call 24 hours per day to support our staff when necessary.
ACRMC Family Medicine
With five convenient locations, ACRMC Family Medicine makes it easy to receive medical care for your entire family.
Emergency Care
The Bruce Ashley, M.D. Emergency Care Center is dedicated to treating all patients with dignity and compassion while providing them with the highest quality of care.