Outpatient Speciality Clinic
IV Therapy Department
The IV Therapy Department at Adams County Regional Medical Center is located on the second floor in the Outpatient Specialist Clinic. This department is open Monday to Friday, 8:00 am - 4:00 pm and offers the following IV Therapies:
IV Antibiotics

Blood products

Phlebotomy

Biologics

PICC Line Care

Port A Cath Care
All IV Therapies are by physician's order. Physicians may fax patient orders to our infusion company at 877-249-1191. After prior authorizations are completed, the patient is contacted to schedule the date and time of their upcoming appointment. 
We offer private rooms for infusions to be completed. Our staff prides itself on ensuring the comfort of our patients and all your needs are met.  
To schedule IV Therapy services, please call 937 386 3299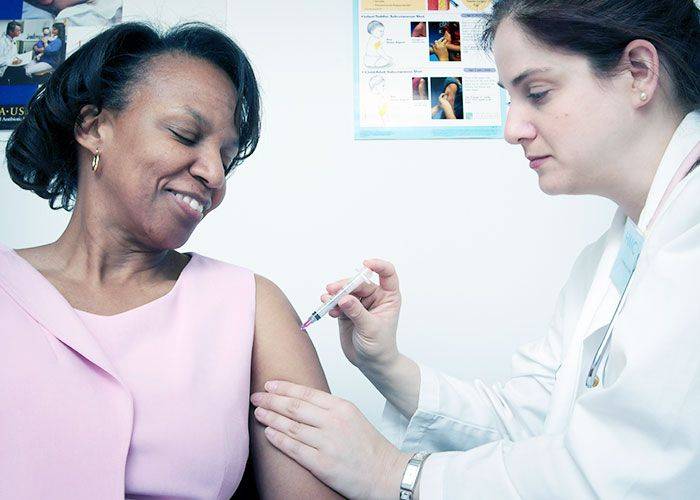 Healthy & Happy Patients
Our Satisfied Patients
Adams County Regional Medical Center continues to move towards a more patient centered approach where you will receive your care in a clean comfortable welcoming environment.