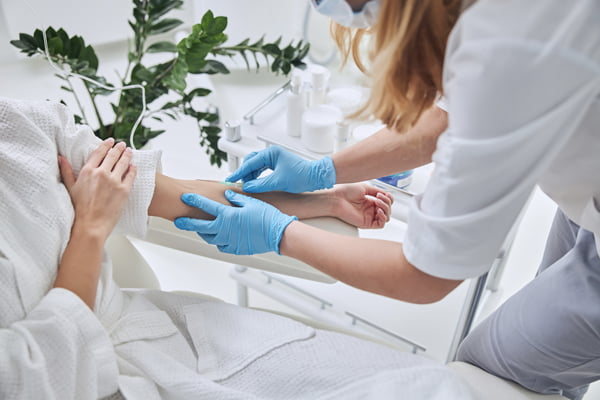 Our
IV Therapies
The IV Therapy Department at Adams County Regional Medical Center is located on the second floor in the Outpatient Specialist Clinic. 
IV Antibiotics

Blood products

Phlebotomy

Biologics

PICC Line Care

Port A Cath Care
All IV Therapies are by physician's order. Physicians may fax patient orders to our infusion company at 877-249-1191. After prior authorizations are completed, the patient is contacted to schedule the date and time of their upcoming appointment. 
We offer private rooms for infusions to be completed. Our staff prides itself on ensuring the comfort of our patients and all your needs are met.  
ACRMC Family Medicine
With five convenient locations, ACRMC Family Medicine makes it easy to receive medical care for your entire family.
Emergency Care
The Bruce Ashley, M.D. Emergency Care Center is dedicated to treating all patients with dignity and compassion while providing them with the highest quality of care.