Get Healthy with
Outpatient Nutrition Counseling
Medical Nutrition Therapy (MNT) can improve your health and quality of life. MNT can result in fewer doctor's visits, fewer hospital stays, and reduced prescription drug use. Together with our registered dietitian nutritionist, you will set nutrition goals to improve your health. The RD will review of your eating habits and lifestyle, thoroughly assess your nutritional status, and personalized a nutrition treatment plan.
The registered dietitian nutritionist at ACRMC offers outpatient nutrition counseling for those seeking guidance in good nutrition and for several disease states including, but not limited to:
• Diabetes
• Kidney disease
• Heart disease
• Hypertension
• Obesity and Weight Management
Medicare Part B covers three hours of MNT for diabetes and kidney disease or if you've had a kidney transplant within the last 36 months. If you have private insurance, check with your insurance plan for specific medical nutrition therapy coverage details. Your plan may cover nutrition counseling for a wide variety of chronic conditions and health concerns.
Ask your doctor if a referral for medical nutrition therapy provided by our registered dietitian nutritionist is right for you. With a physician's referral, you can make an appointment to see our RDN at ACRMC.
Please Call 937.386.3861 for more information on scheduling an appointment with our registered dietitian nutritionist Megan Rowe RDN, LD.
To Schedule Nutrition Therapy call 937 386 3861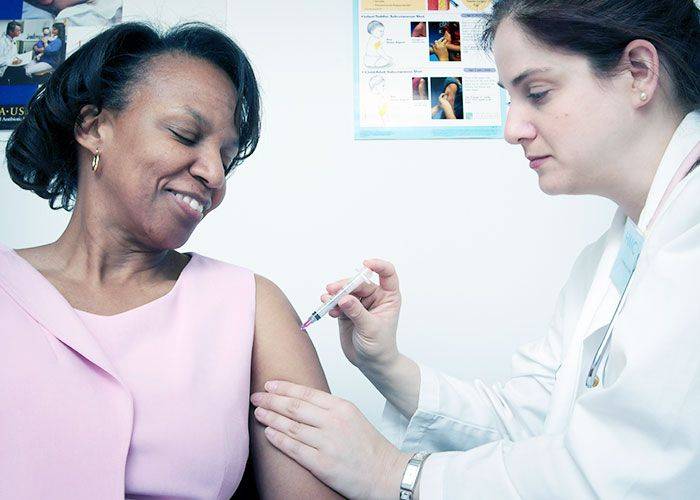 Healthy & Happy Patients
Our Satisfied Patients
Adams County Regional Medical Center continues to move towards a more patient centered approach where you will receive your care in a clean comfortable welcoming environment.