Information About
Financial Assistance
FINANCIAL ASSISTANCE
We're committed to providing quality healthcare to everyone in the community who needs it. This includes offering full financial assistance or services at discounted prices to eligible people who cannot afford to pay for part or all of their care. Payment plans are also available.
Questions? Call Patient Financial Services at (937) 386-3449.
Eligibility for financial help is determined without regard to sex, race, color, religion, ancestry, national origin, age, disability, medical condition, marital status, sexual orientation, gender identity, gender expression or educational background.
---
Additional Documents
Health Care Assurance Program
FAP-Sliding Scale Policy
Bad Debt Policy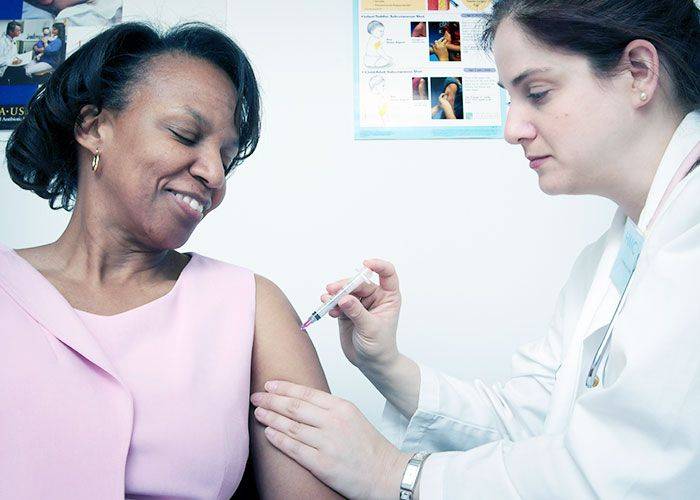 Healthy & Happy Patients
Our Satisfied Patients
Adams County Regional Medical Center continues to move towards a more patient centered approach where you will receive your care in a clean comfortable welcoming environment.