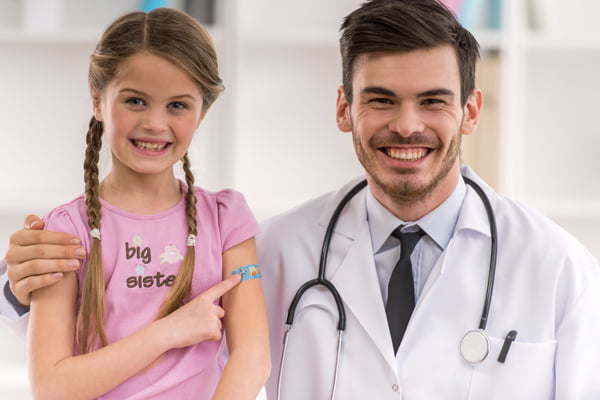 ACRMC
Family Medicine
Our providers specialize in family medicine, internal medicine, and pediatrics, with offices in Adams and Brown counties. Some locations also provide x-ray services, podiatry, cardiology and orthopedics in addition to physical and speech therapy. When other specialty care is needed, you have access to an extensive network of medical experts throughout the region. 
To increase access to family medicine care within rural areas of Ohio, ACRMC Family Medicine in West Union offers family medicine services in collaboration with UC Health and the University of Cincinnati.
Christopher Bernheisel, MD, UC Health department chair and associate professor in the Department of Family and Community Medicine, and director of the University of Cincinnati Residency Program, leads the clinical care and services at this new location, the first academic-affiliated practice of its kind in Adams County.
ACRMC Family Medicine
With five convenient locations, ACRMC Family Medicine makes it easy to receive medical care for your entire family.
Emergency Care
The Bruce Ashley, M.D. Emergency Care Center is dedicated to treating all patients with dignity and compassion while providing them with the highest quality of care.