A Few Words
About Our
Emergency Department
Our Emergency Department is dedicated to treating every patient that comes through our doors with compassion and dignity while providing them with quality emergency care.   The Adams County Regional Medical Center's Emergency Department is open to serve our community 24 hours per day - 7 days per week - 365 days per year.  We are ready to care for your needs whether it be Coronavirus, chest pain, stroke symptoms, shortness of breath, injury or any other emergent need.
Composed of qualified physicians, nurses, and unit clerks, our experienced ER staff is trained to handle any type of emergency. Our physicians and physician assistants are provided by Team Health, the largest emergency department staffing organization in the United States.   
Emergency Department 937 386 3400
In Case of Emergency Dial 9-1-1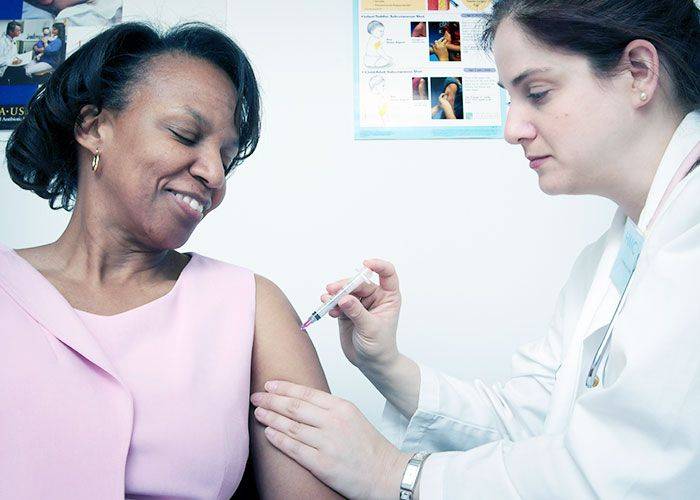 Healthy & Happy Patients
Our Satisfied Patients
Adams County Regional Medical Center continues to move towards a more patient centered approach where you will receive your care in a clean comfortable welcoming environment.