Want to make an appointment ?
Central Scheduling
At Adams County Regional Medical Center, our goal is to make scheduling appointments simple and painless. You can schedule appointments for most departments by calling Central Scheduling at 937-386-3451.
Some insurances require a referral whereas others may not. If it is necessary for your insurance company to require a referral, please have both your referral and insurance information available when you call to schedule.
Due to certain preparations, the following departments require you to schedule an appointment with them directly:
IV Therapy                              877-249-1191
Telemedicine                         937-386-3555
Rehabilitation                        937-386-3721
Nuclear Medicine                  937-386-3460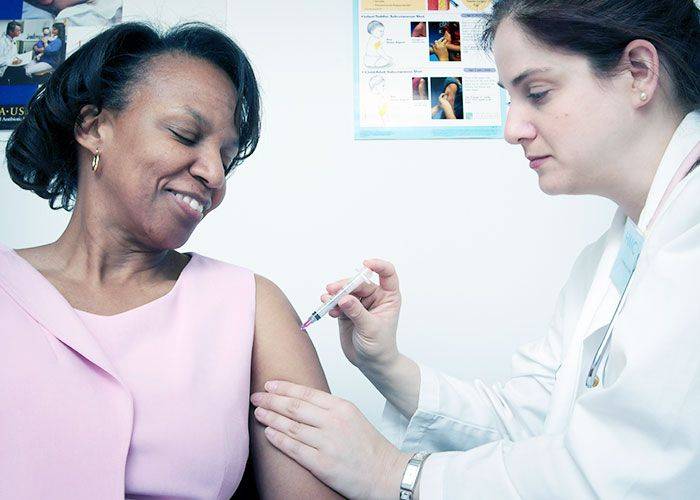 Healthy & Happy Patients
Our Satisfied Patients
Adams County Regional Medical Center continues to move towards a more patient centered approach where you will receive your care in a clean comfortable welcoming environment.