About Our
Cardio Pulmonary Department
Our Cardiopulmonary Department offers state-of-the-art inpatient and outpatient care. Our department is staffed by highly trained, dedicated respiratory therapists licensed by the state of Ohio. Under the direction of a physician, they are trained to evaluate, treat, and care for those patients having cardiopulmonary health issues and get them back to the highest level of heart and lung health possible. 
In the Cardiopulmonary Department, we treat patients with lung problems such as COPD (Chronic Obstructive Pulmonary Disease), Asthma, Bronchitis, Emphysema, Pneumonia, and Lung Cancer. We also provide quality care to cardiac or heart patients, accident victims, pediatric patients, and stroke patients.
Our therapeutic services include:
Administering medications in aerosol form to help alleviate breathing problems as well as to help treat and prevent respiratory infections

Operating and maintaining various types of equipment to administer oxygen or to assist with breathing

Employing mechanical ventilation to provide life support to patients who cannot adequately breathe on their own

Employing BIPAP or bi-level therapy to patients via mask who cannot adequately breathe on their own

Employing CPAP (continuous positive airway pressure) therapy to patients via mask who cannot adequately breathe on their own

Providing patients with education about their disease process and treatments their physician has prescribed
We provide outpatient services in the following areas:
PFT (Pulmonary function testing)

Holter monitors

Cardiac event monitors

EKG (Electrocardiogram)
How can I get started?  
If you are interested in the services listed above or would like more information, please contact the Adams County Regional Medical Center at (937) 386-3451 to schedule.
Cardio Pulmonary Service 937 386 3451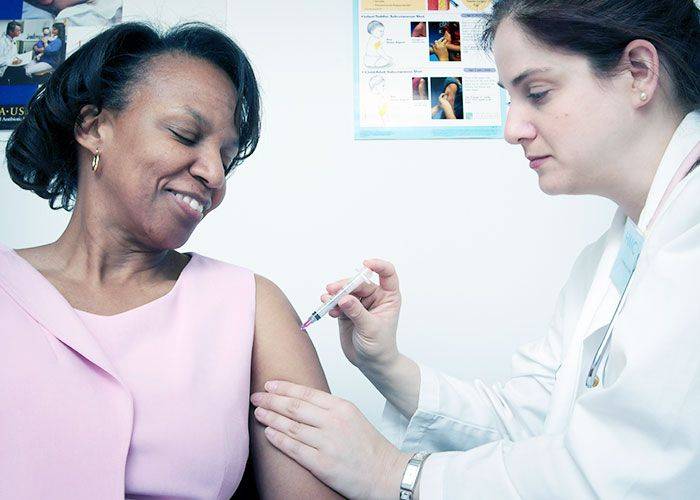 Healthy & Happy Patients
Our Satisfied Patients
Adams County Regional Medical Center continues to move towards a more patient centered approach where you will receive your care in a clean comfortable welcoming environment.