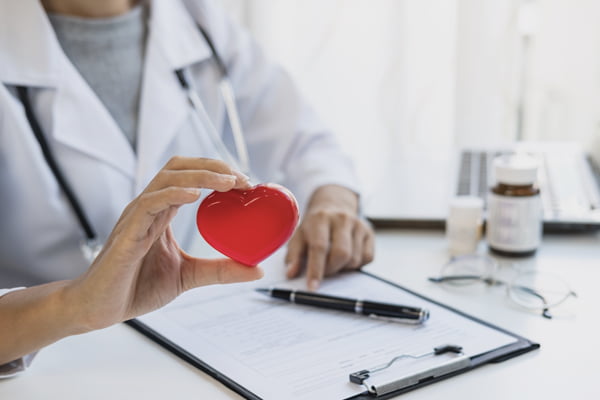 About Our
Cardio Pulmonary
Our Cardiopulmonary Department offers both state-of-the-art inpatient and outpatient care. Our department is staffed by highly-trained, dedicated respiratory therapists licensed by the state of Ohio. Under the direction of a physician, they are trained to evaluate, treat and care for those patients having cardiopulmonary health issues to get them back to their optimum levels of health. 
In the Cardiopulmonary Department, we treat patients with lung problems such as COPD (Chronic Obstructive Pulmonary Disease), Asthma, Bronchitis, Emphysema, Pneumonia, and Lung Cancer. We also provide quality care to cardiac or heart patients, accident victims, pediatric patients, and stroke patients.
Our therapeutic services include:
Administering aerosol-form medications to assist with breathing problems and help treat and prevent respiratory infections
PFT (Pulmonary function testing)
ACRMC Family Medicine
With five convenient locations, ACRMC Family Medicine makes it easy to receive medical care for your entire family.
Emergency Care
The Bruce Ashley, M.D. Emergency Care Center is dedicated to treating all patients with dignity and compassion while providing them with the highest quality of care.