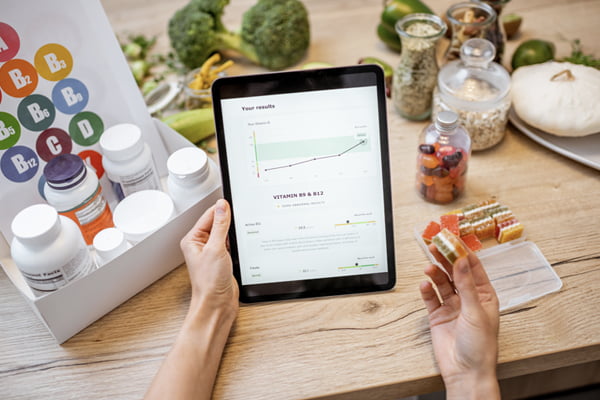 About
Allergy / Immunology
According to the American College of Allergy, Asthma, and Immunology, more than 50 million people in the United States suffer from allergies, asthma and related conditions. An allergy is an adverse reaction, caused by a patient's own immune system, to a substance that would generally be considered harmless. If symptoms occur in the nose or sinuses, this is called allergic rhinitis or hay fever. Symptoms in the lungs or bronchial tubes are called asthma. Skin symptoms are referred to as hives or urticarial.
Our Allergy and Immunology providers specialize in the diagnosis and treatment of these conditions. Patients are evaluated through detailed histories, physical examinations and, if applicable, breathing and allergy skin tests. Treatment options for allergic conditions include avoidance of allergens, medications to reduce symptoms and, in some cases, allergy injections that can be helpful in controlling the underlying illness rather than just controlling symptoms.
Our medical providers are experts in the testing and treatment of both children and adults.
Contact Information
Adams County Regional Medical Center
Department: Allergy / Immunology
230 Medical Center Drive, Seaman, Ohio 45679
ACRMC Family Medicine
With four convenient locations, ACRMC Family Medicine makes it easy to receive medical care for your entire family.
Emergency Care
The Bruce Ashley, M.D. Emergency Care Center is dedicated to treating all patients with dignity and compassion while providing them with the highest quality of care.